Creating content to bridge the gap
between US and Japanese Entertainment.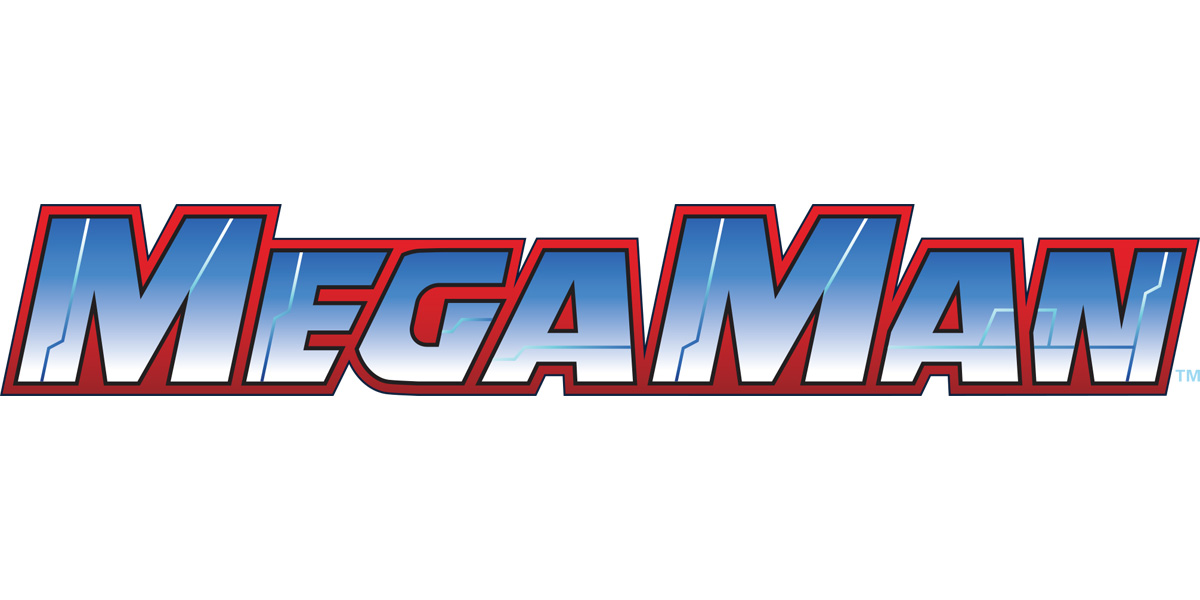 05/26/2016
Dentsu Entertainment USA, Inc. & DHX Media Strike Global Deal on New Animated Mega Man™ Series.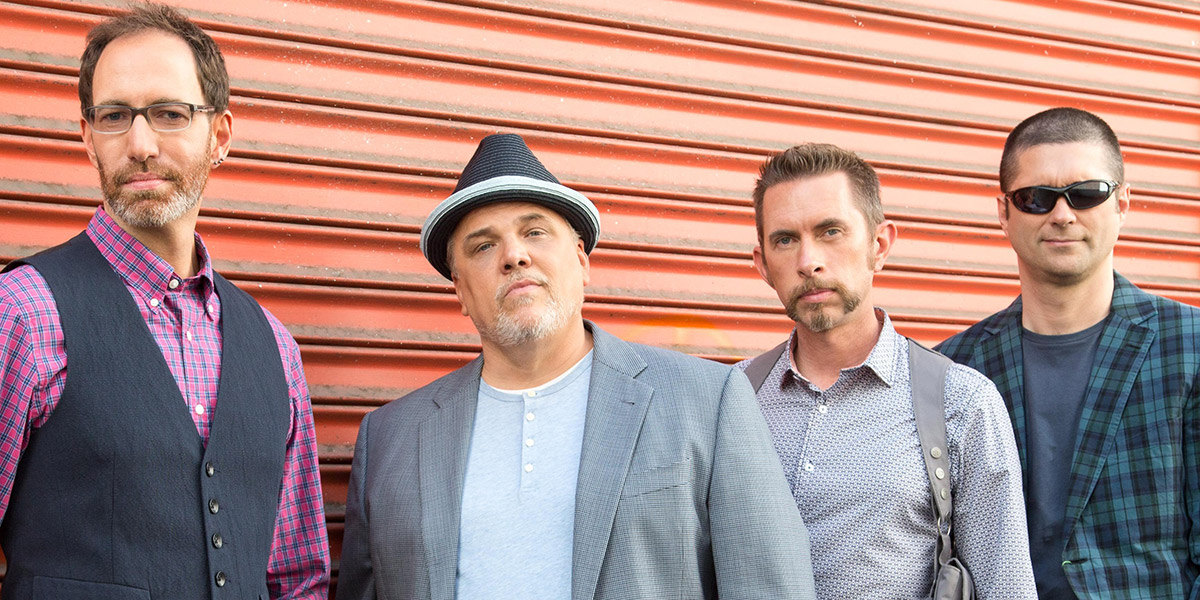 06/02/2015
Iconic Video Game Franchise Mega Man™ in Development for 26-episode Animated TV Series by Dentsu Entertaiment USA, Inc. & Man of Action Entertainment.